HOWARD COUNTY, Mo. — A two vehicle crash in Howard County was fatal for a Fayette man Wednesday.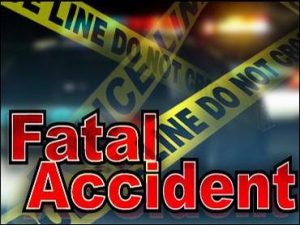 The crash occurred when a car driven by Gary D. Nation, 56, collided head on with a car driven by Bryce A. Harris, 16, on County Road 318 at 5:38 p.m. Both men were not wearing safety devices according to the crash report.
Nation was reportedly driving in the middle of the road and struck Harris's vehicle head on. Nation was pronounced dead at the scene.
Harris is uninjured.