HOWARD COUNTY, Mo. — A Fayette man is in serious condition after falling from a truck in Howard County.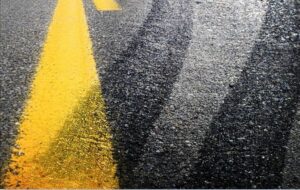 29-year-old Charles Belsher stood up in the bed of a pickup and was ejected from the vehicle. Belsher fell out onto Highway 5 around 11 a.m.
He is taken to University Hospital for treatment.