HOWARD COUNTY, Mo. — A Fayette resident is formally charged with a single sexual felony in Howard County.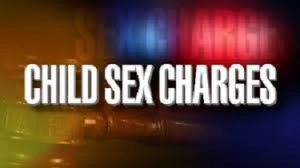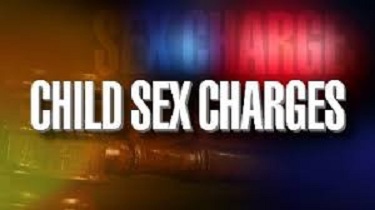 According to a felony complaint, 21-year-old Ian W. Taylor allegedly knowingly had deviate sexual intercourse with a child less than twelve years of age between April and July 2015.
Taylor is charged with a single felony of sodomy or attempted sodomy in the first degree. Taylor is held at the Howard County Jail on a $25,000 cash only bond.
The probable cause statement is sealed by court orders.