BLUE SPRINGS, Mo. – Authorities are looking for a man who robbed a bank in Blue Springs Friday afternoon.
The suspect is a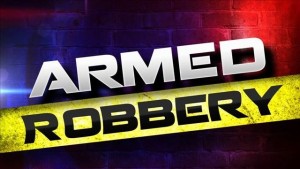 man, in his 30s, who was armed with a handgun. The subject walked into the Adams Dairy Bank on Northeast Coronado Drive around 12:15 yesterday.
The man gave a teller a note and fled with an undisclosed amount of cash.