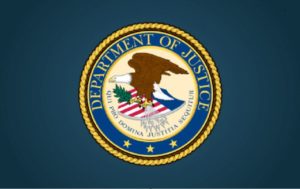 JEFFERSON CITY, MO – A Jefferson City man was convicted Monday in a federal case for filing false information.
A statement, Thursday, says a federal jury convicted Joshua M. Lehman, 35, of providing false statements to a firearms dealer. Lehman reportedly, attempted to purchase a handgun after having been committed to a mental institution. The jury found that Lehman lied about that fact in order to obtain the firearm.
The case was initiated in March 2018 after a family member informed law enforcement that Lehman may present a danger to the public.
Lehman faces a potential maximum sentence of 10 years in prison without parole. A sentencing hearing has not been scheduled.