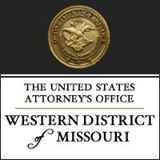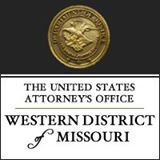 JEFFERSON CITY, Mo. — Frank Collins, 45, and Tracy Davis, 47, both of Jefferson City were sentenced in federal court after submitting guilty pleas Tuesday, July 28, 2015.
According to a release from Tammy Dickinson, United States Attorney for the Western District of Missouri, the two pleaded guilty to a conspiracy to distribute heroin.  Collins was sentenced to 18 years and 4 months in federal prison. Davis received a 3 years sentence without parole.
A confidential informant successfully purchased two small baggies of heroin from Davis near Davis' home. When Davis approached the informants vehicle to make the exchange the informant reported that he had a small child accompanying him.
Davis admitted that Collins was his supplier and would provide him with heroin every one to two days for a six-month period prior to his arrest. Davis would then sell the heroin to users in half-gram bags for $100 a piece.