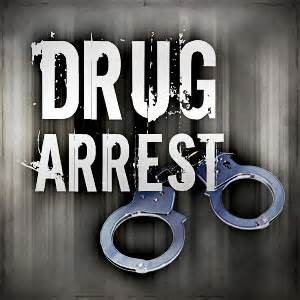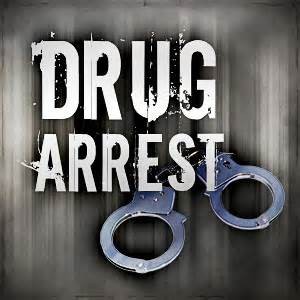 CALLAWAY COUNTY, Mo. – A Columbia, Mo. man is facing multiple felony allegations following a traffic stop Saturday morning, April 7, 2018, in Callaway County.
The Missouri State Highway Patrol reports Gerald J. Morris, 33, was taken into custody on felony counts of Possession of Controlled Substance-Marijuana, Felony Possession of Controlled Substance-Oxycodone, Felony Delivery of Controlled Substance, Shoplifting and Misdemeanor Possession of Drug Paraphernalia.
Morris was also reportedly wanted by the Jefferson CIty Police Department on a misdemeanor warrant.
Morris was transported to the Callaway County Jail to await bond.