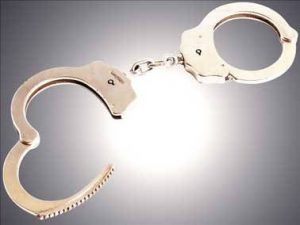 CLINTON COUNTY, MO – An arrest in Clinton County led to an investigation of a Kansas City KS resident Sunday night.
State troopers took into custody Miguel M. Ramirez, 41, for exceeding the posted speed limit, and failure to drive on the correct half of the roadway. Further investigation prompted felony charges that included driving while intoxicated as a persistent offender, and false impersonation.
Ramirez was sent to Clinton County Jail on a 24-hour hold.