COLUMBIA, Mo. — A Columbia resident was arrested in Boone County Friday.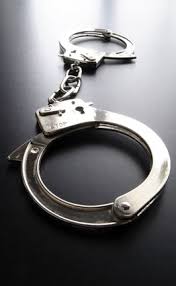 James Bryan O'Connor, 34, was arrested and charged Friday with felony domestic assault in the second degree and felony armed criminal action.
Bond was set at $10,000 per charge for a total of $20,000 cash or surety. A hearing has not been scheduled.