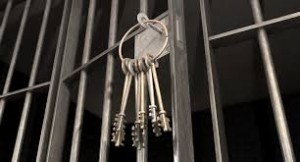 CARROLLTON, Mo.- A Carrollton woman was arrested and charged on Friday by the Carrollton Police Department on multiple drug allegations.
According to online court records, Sheanna Rowles, 22, was formally charged with two counts of felony posssession of a controlled substance and two counts of misdemeanor unlawful possession of drug paraphernalia.
A judge was assigned this morning and future court dates are pending.