HENRY COUNTY, Mo. — A stabbing during an argument in Clinton injured a man and resulted in felony charges filed against another in Henry County.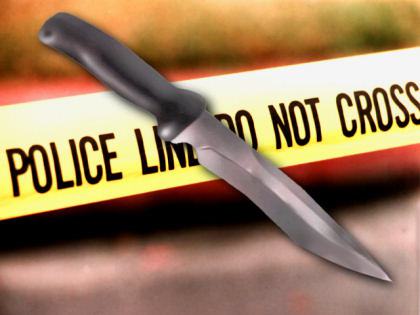 According to a probable cause statement, Clinton Police were dispatched to a residence in Clinton around 10:30 p.m. Monday after receiving reports a person had been stabbed.
Investigators were told by witnesses that Terry Lee Warren, 50, of Sedalia became engaged in a verbal argument with a person he shared his residence with.
Warren was reportedly intoxicated during the altercation and had returned home angry following a separate fight at another location.
Another person attempted to break up the fight between Warren and his roommate, and Warren allegedly slapped that person before stabbing his victim in the abdomen.
The stabbed man was seriously injured and underwent surgery to repair a laceration to his liver, the probable cause statement indicates.
Warren admitted to the crime without being questioned, allegedly stating, "Yeah, I stabbed him, but it was self defense two guys were pounding on me."
There were no witnesses who corroborated Warren's version of events.
Warren is formally charged with felony assault in the first degree, causing serious physical injury and felony armed criminal action.
Warren is held at the Henry County Jail, where a judge set bond at $50,000, cash or surety allowed. Court dates had not been scheduled in the case at the time of publication.