LIVINGSTON COUNTY, Mo. – Felony charges were filed Tuesday after the Missouri Highway Patrol made a traffic stop in Livingston County.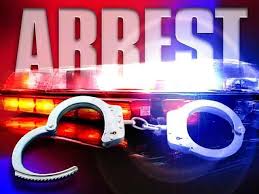 According to the online arrest report, Nicholas G. Newton, 36, of St. Joseph was driving while suspended when stopped just after 9:30 a.m. on July 21. A search pursuant to arrest resulted in Newton being accused of tampering with a vehicle and possession of methamphetamine.
No bond amount or court date have been set.