SCHUYLER COUNTY, Mo. — A Queen City man is arrested in Schuyler County last night.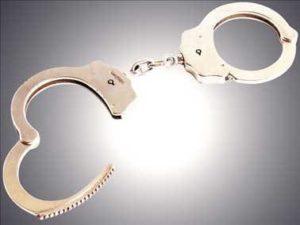 An arrest report lists Jackie L. Potter, 41, with a preliminary felony warrant. It is not known if he is related to Shanon M. Potter, also of Queen City, who was arrested Tuesday in Schuyler County.
Potter is held at the Adair County Jail and is listed as bondable.