CLAY COUNTY, Mo. — A Kansas City resident was preliminarily charged with a slew of felonies stemming from identity theft following his arrest early Sunday morning.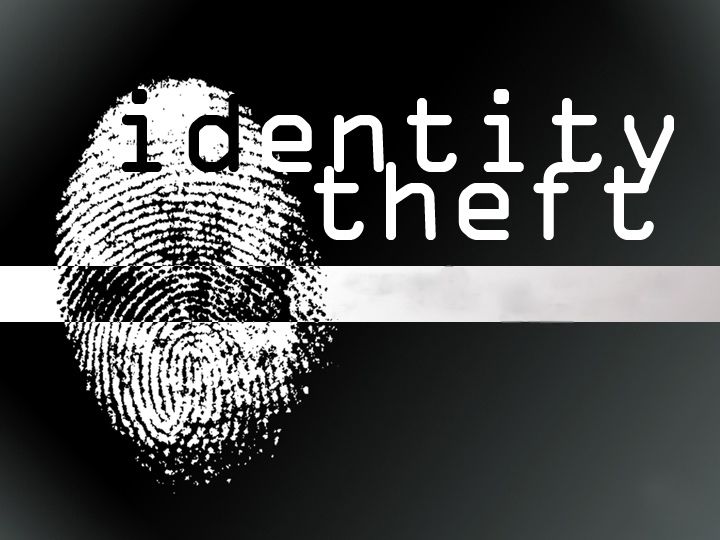 At 2:27 a.m. Sunday, Joshua D. Joplin, 33, was arrested in Clay County and, according to an arrest report from Missouri State Highway Patrol, received suggested charges including felony trafficking of stolen identities, two counts of felony identity theft, and three counts of presenting false identification.
In addition, nine active warrants spread between the Indepence Police Department and Blue Springs Police Department were served, which included one felony warrant.
Joplin was taken to the Independence Police Department, where he was listed as bondable.