MILLER COUNTY, Mo. — A Barnett resident was arrested in Miller County Tuesday afternoon under suspicion of a felony.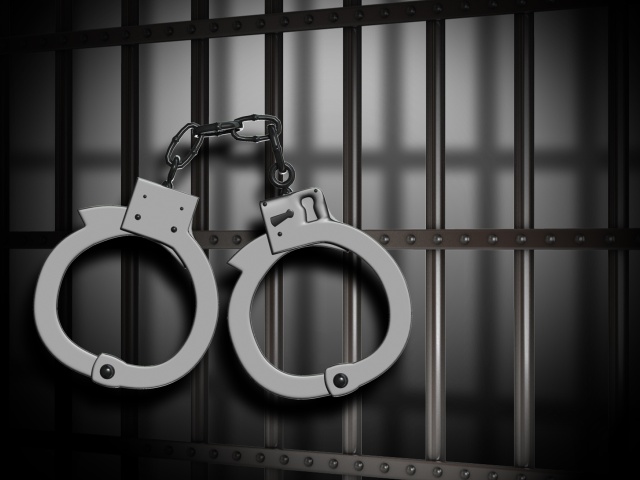 According to an arrest report from Missouri State Highway Patrol, Koby Seibert, 21, was arrested at 3:04 p.m. and was preliminarily charged with felony possession of a controlled substance, in addition to misdemeanor unlawful possession of drug paraphernalia and no valid drivers license.
He was transported to Miller County Jail and placed on a 24-hour hold. Formal charges are currently pending.