RANDOLPH COUNTY, Mo. – A stop for speeding in Randolph County, led to incarceration for a Moberly woman Saturday afternoon.
According to the Missouri Highway Patrol report, a trooper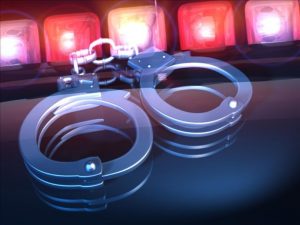 stopped Chyanne M. Kitson, 23, around 2:26 p.m., yesterday afternoon. It was determined that Kitson had no drivers licence and two felony warrants from Cole County and Randolph County for drug possession.
Kitson is being held without bond at the Randolph County Detention Center.