JEFFERSON CITY, Mo. — A FEMA disaster recovery center will open in Buchanan County at the Keys Christian Fellowship Church in St. Joseph for three days.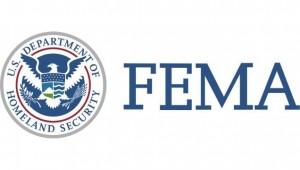 The Federal Emergency Management Agency and the U.S. Small business Administration will be on site to provide Missourians with information about assistance programs and available services as help attendees check the status of their applications.
Center hours are 9 a.m. – 2 p.m. on Saturday, August 10 and 8 a.m. – 6 p.m. on Monday and Tuesday, August 12 and 13. Residents from all Missouri counties are invited to attend any recovery center.