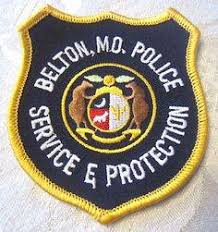 BELTON, Mo.- The Belton Police Department investigated a fatal accident yesterday at a mobile home park involving an unidentified female victim and workers operating tree-trimming machinery.
According to the release, at around 2:45 a.m., June 9, Belton officers responded to Southfork Mobile Home and upon arrival discovered that a female victim had sustained severe head injuries. Upon further investigation it was determined that the driver of the vehicle pulling a trailer was unaware of the victim's presence behind him, while he was readjusting the trailer to complete a service call.
The victim was fatally injured as a result of contact with the 8,000 pound trailer. The victim was immediately transferred to a local hospital where she later succumbed to her injuries.