ST. JOSEPH, Mo. – Police are looking for the suspects, after a shooting around 2:00 p.m., Saturday afternoon in St. Joseph.
Police have not identified the men who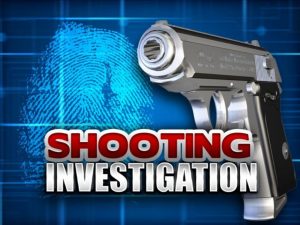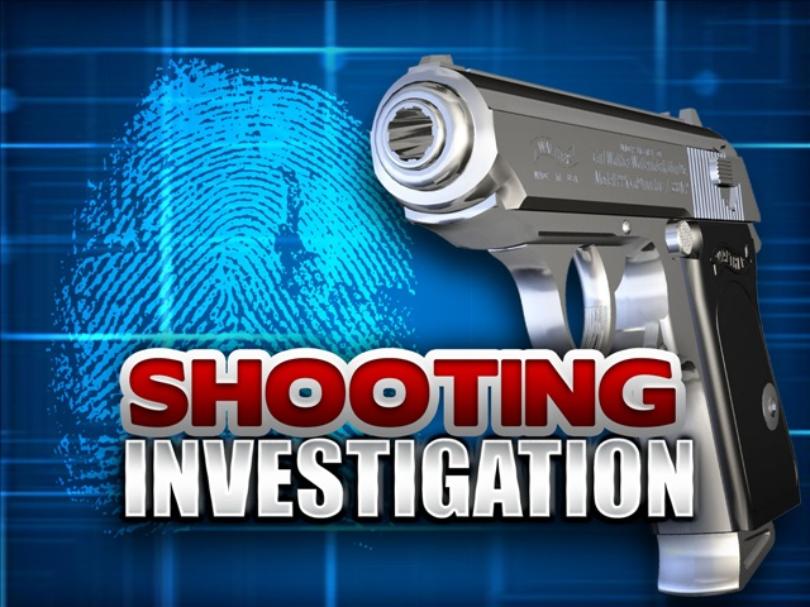 fired several shots in the area of 16th and Francis yesterday. Investigators say a couple victims were hit and suffered minor injuries.
It is unknown if this shooting is related to a shooting Friday night, that left a 17 year old with serious injuries.