COOPER COUNTY, Mo. — Two men involved in a vehicle crash Sunday morning were hospitalized in a critical condition.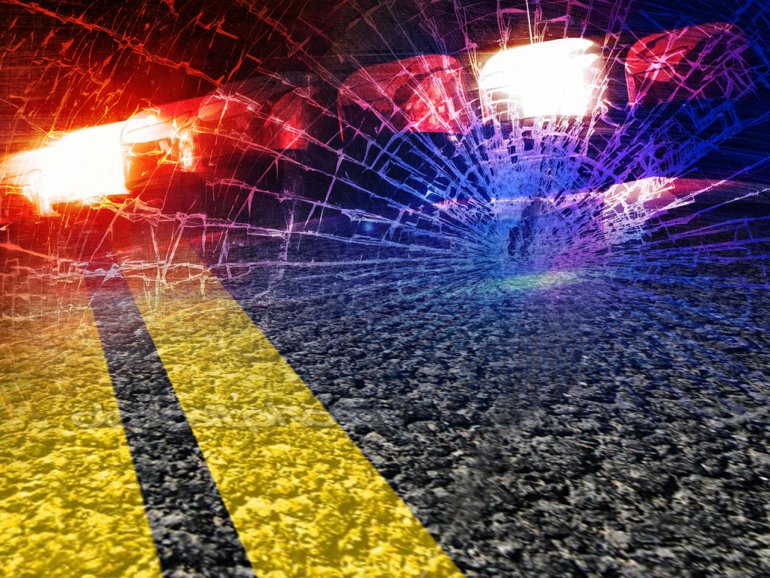 The vehicle, driven by 21-year-old Caleb C. Miller, of Boonville, reportedly failed to round a curve in the roadway at Pilot Grove city limits on Route M in Cooper County around 6:20 a.m. Sunday.
A report of the crash from the Highway Patrol indicates Miller's Chevy Impala caught fire after a series of collisions with a utility pole, fence and tree.
Miller was taken with a passenger, Joshua Bailer, 21, of Blackwater, to University Hospital for treatment of serious injuries.