Update (9:30 a.m.) – Both lanes are now open.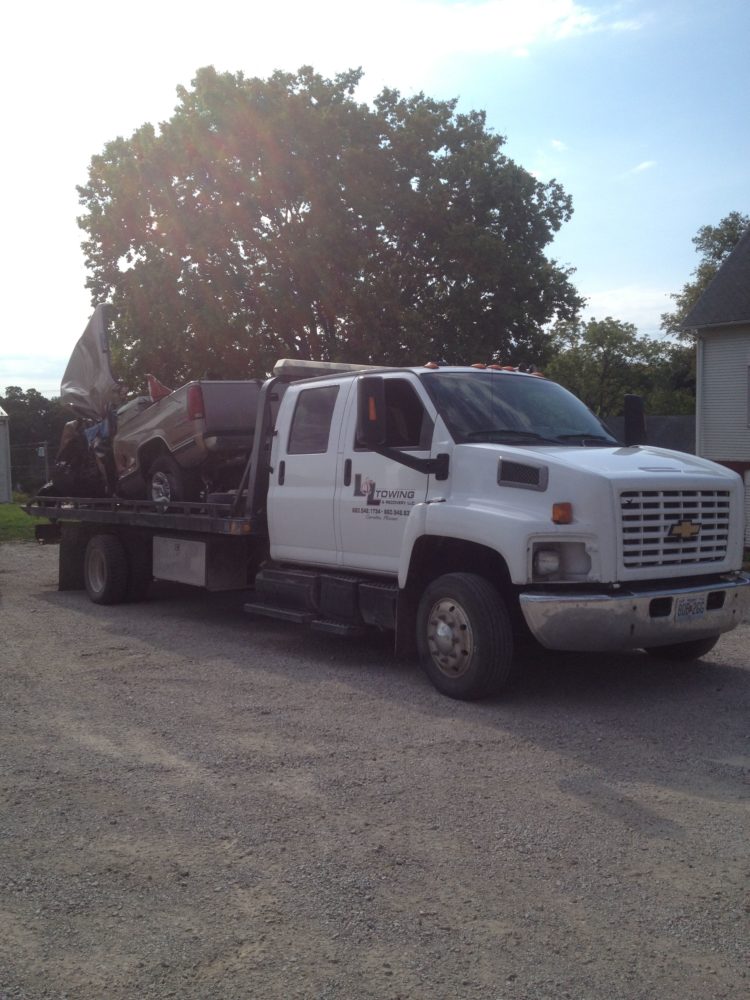 Update (9:05 a.m.) – One lane of traffic is now open.
Update (8:05 a.m.) – A medical helicopter was dispatched to the scene. Both lanes of Highway 65 are now closed.
Scanner traffic is indicating an accident just south of the Tina-Avalon School.  A tractor-trailer and truck reportedly collided in the northbound lane of Highway 65.  Both vehicles are believed to be on fire. A Hazmat crew has been dispatched.  Authorities have called for extrication equipment.  The extent of injuries is not known.  Drivers should avoid the area.