CHILLICOTHE, Mo. — Chillicothe officers made an arrest yesterday of the suspect in a reported fight from over the weekend.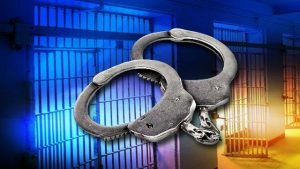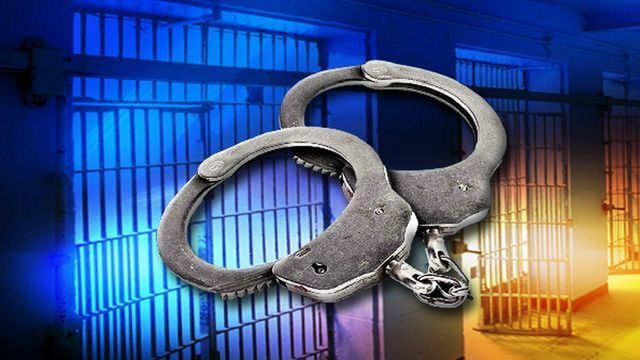 An 18-year-old from Chillicothe is suspected of unlawful weapons use, and assault. He was taken to Daviess Dekalb REgional Jail pending formal charges.
The incident from May 16 was described as a fight in the 1200 block of Washington Street, which included the brandishing of a firearm. Officers are also seeking another suspect for hindering an investigation, and evidence tampering.
Any information in the case may be conveyed to Chillicothe Police.