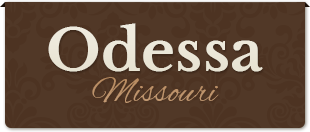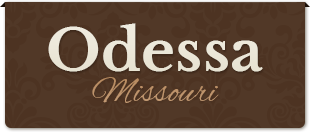 ODESSA, Mo – A Monday meeting of the Odessa Aldermen Board will lay out several motions and resolutions for approval.
Additionally, the official proclamation of National Day of Prayer is expected from the city mayor.
Among the items of business, is approval of work for the completion of the Northwest Electric Tie Line Project, and the finalization of a requested re-plat by the Church of Christ.  Also scheduled, is the acceptance of a bid for demolishing the old Police Building.
That meeting begins Monday evening, April 25, 2016, at 7 p.m. in Dyer Park.