UNITED STATES— A spotlight is being shined on financial education, in the classroom and at home. Click below to listen to KMZU's Andy Campbell speak with CEO and President of the  National Endowment for Financial Education, Ted Beck: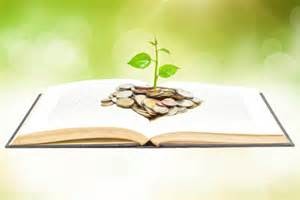 Financial education is a course many students are never briefed on and that is because most schools have no curriculum regarding money management and many parent don't know when or where to start.
A study conducted nationally showed that while 9 out of 10 educators believed students should be required to either take a financial education class or pass a competency test in order to be eligible to graduate, yet less than one third are teaching it and fewer than 20% feel competent to teach a personal finance based course.
Ted Beck, CEO and President of the National Endowment for Financial Education, during a recent interview with KMZU, said that money management is not up to just teachers but parents are an integral part to building smart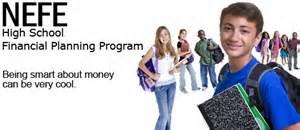 spending habits. Beck spoke about how no age is too young to give your child a heads up in good credit building and financial independence skills.
"Talk to your children early and often about money and how it works," Beck explained, "Some examples, if you go to the store and you buy something with a credit card, when the bill comes in, show them the bill and say 'Now this is how it works. I have to now pay this. We just didn't by showing a piece of plastic, get this for free,' and that, that's why you work and you put money in an account to do it. Second, once maybe the child's a little bit older, have them open a bank account or a credit union account so they can start to see the real mechanics of how do you save money and what's the benefit of that."
To learn more about financial education, how and when to get started with money management, and credit building as well as saving skills, visit smartaboutmoney.org.