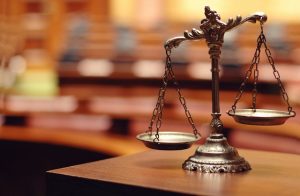 CARROLLTON, MO – Warrants were obtained Tuesday for two Richmond residents both accused of financial exploitation.
According to court documents, Alfred Huffman, 81, and Ray George, 40, were both formally charged with class D felonies for financial exploitation of an elderly or disabled person. An investigation was assisted by Carroll County Sheriff's Department. Bond is set for Huffman and George, at $25,000 each with 10% not allowed.
No court dates have yet been scheduled.