CHILLICOTHE, Mo. — A fire was averted when smoke was reported at the Chillicothe Comfort Inn Friday morning around 11:45 a.m.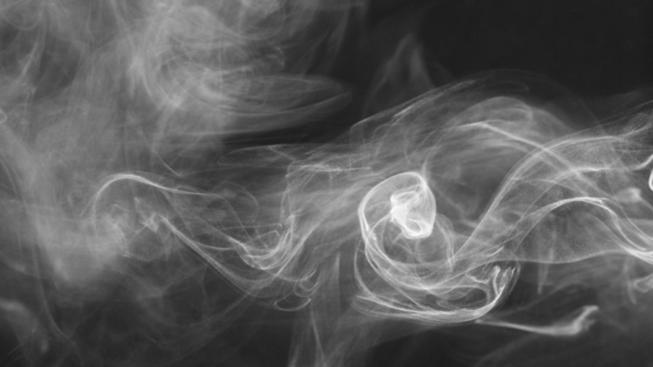 Officials with the Chillicothe Fire Department used a thermal imager to locate burnt wires sitting on top of multiple water heaters.
The device also reported heat of over 500 degrees above the water heaters. Officials cleared the scene when no visible fire could be seen.