LIVINGSTON COUNTY, Mo. – The Chillicothe and Mooresville Fire Departments responded to a hazardous material spill on Highway 36, two mile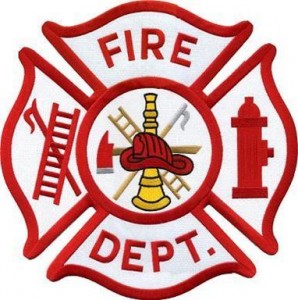 West of Utica Friday afternoon.
According to the press release, a Peterbilt tractor trailer had hit something on the roadway earlier and ruptured the drivers side fuel tank. The Missouri Highway Patrol stopped the truck and summoned emergency personnel.
Firefighters covered the spill with floor dry along the roadside and notified DNR of the incident.