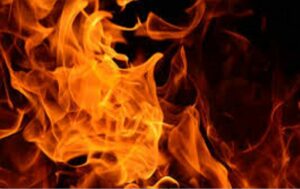 CHILLICOTHE, Mo. — Chillicothe firefighters responded early Sunday morning to a location on Brunswick Street.
A press release indicates a fire was located in the milling area of Milbank Mills at One Brunswick. The department used around 500 gallons of water and foam to extinguish the fire.
Police indicated damage was minimal to the facility. No reports of injuries were provided.
The incident is currently under joint investigation by the department, in cooperation with police and State Fire Marshal.