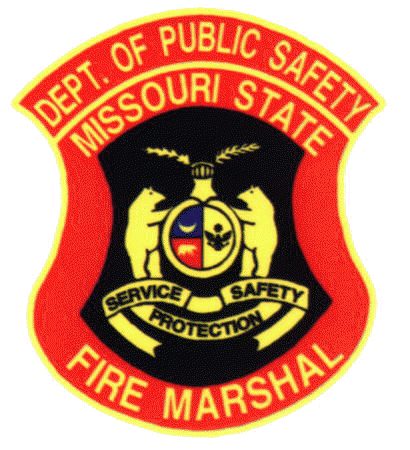 A KMZU listener called in a report around 3:15 of a structure fire behind the old Peckerwood Club off Highway 224 in Lafayette County.
Reportedly, the stretch of highway between Wellington and Lexington was shut down for a few hours due to the situation. Multiple attempts have been made to obtain information from Lafayette County Sheriffs deputies, who all declined to comment.
If you are traveling in the area please use caution as traffic may become backed up.
KMZU will continue to monitor the situation and bring you more information as soon as details are made available to us.