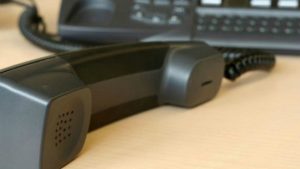 WARRENSBURG, MO – Johnson County Fire Protection District officials say they may have been impersonated by scammers soliciting donations.
In a Facebook post today, the district said they received information from constituents that indicate calls from an unknown location. Callers ask for donations from residents.
The district says they have never solicited donations, or authorized anyone to do so.