Fire reported at Orrick High School, school evacuated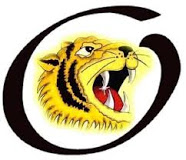 RAY COUNTY, Mo. — KMZU News has learned that fire has broken out at Orrick High School this morning.
The Orrick School District has said in a Facebook post that all students have been accounted for and the school has been evacuated.
The students were originally sent to the football field but are now being transferred to Orrick Christian Church. Emergency responders are at the school.
The cause of the fire is not known and no injuries have been reported at this time.