PETTIS COUNTY, Mo. – Pettis County firefighters went back to work Wednesday night, after the election of Keith Rowland at the new board president.
Volunteers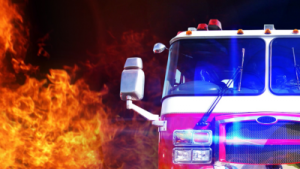 walked away over a dispute among board members on the purchase of equipment for the firefighters safety. Fire Chief Mike Harding says this is technically not a strike, because the entire department is made up of volunteers.
The leave of absence ended with the election of a new president for the three member board.