LINN COUNTY, Mo. — The first case of COVID-19 has been confirmed in Linn County.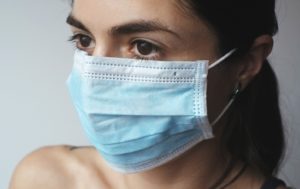 According to the Linn County Health Department, the individual was tested by a private laboratory.
The patient is currently self-isolating. Missouri now has 1,327 official cases with 14 deaths. Information on the patient is not being released by Linn County health officials.