JEFFERSON CITY, Mo. — The first meeting of the "21st Century Transportation System Task Force" will take place this Wednesday, June 28, at the Capital in Jefferson City, in House Hearing Room 3 from 1 p.m. to 3 p.m.
The task force came to be during this year's legislative session with the passage of House Concurrent Resolution 47.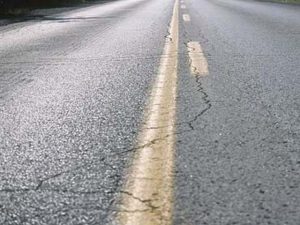 The task force was created in order to evaluate the current condition of the state's transportation system and funding levels.
Rep. Kevin Corlew, R-Kansas City, sponsored Resolution 47, and is also the task force chair. Sen. Dave Schatz, R-Sullivan, is vice chair. The 23-person group also includes MoDot Director Patrick McKenna, who will give a transportation funding overview at the initial meeting.
Future meetings will be held monthly a various locations across the state to be determined. At each session, an hour will be devoted to public testimony.