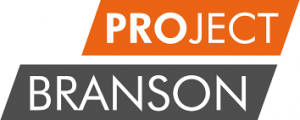 BRANSON, Mo. (AP) — The first phase of a makeover of a 5-mile stretch of highway in Branson could be finished by Memorial Day.
The construction aims to alleviate traffic congestion along West Highway 76 by creating a wider, continuous pedestrian walkway in the area, which includes Branson's entertainment district.
The construction is part of Project Branson, a coalition representing more than 20 area businesses. The group's goal is to create a walkable, unbroken chain of attractions, restaurants, theaters and retail shops.
The revitalization is expected to cost $80 million, funded through a partnership with the city and by business owners along the corridor. It could take eight years to complete.
City officials say the revitalization is forecast to increase sales by $1.4 billion over the next 20 years.