BENTON COUNTY, Mo. – An Adrian man was injured when two boats collided in Benton County Saturday afternoon.
An incident report from the Missouri Highway Patrol says the crash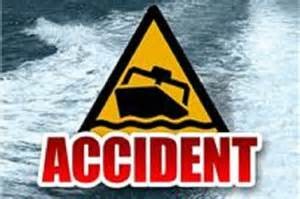 occurred at the 80 mile marker of the Osage Arm of the Lake of the Ozarks. A vessel operated by Robert Talley, 57, of Holden, struck the rear and side of another boat operated by Gerald Adkins, 57, of Warsaw. A passenger in Adkins' boat,  Gary Thompson, 63, received minor injuries when he fell in the vessel.
EMS transported Thompson to Golden Valley Hospital for treatment.