BOONE COUNTY, Mo. – A crash that closed westbound Interstate 70 in Boone County Tuesday, sent five people to hospitals in Columbia.
The Missouri Highway Patrol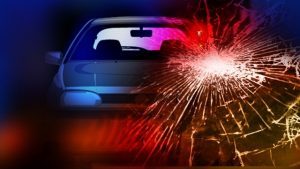 report says around 4:30 yesterday, Demetres Washington, 31, of Columbia attempted to pass on the right and struck a vehicle driven by Dianna Mays, 32, of Columbia.
Washington and two passengers were seriously injured and two others moderately injured when the vehicle struck a guardrail and overturned.