BATES COUNTY, Mo. – Five Rich Hill residents were injured during a one vehicle crash in Bates County just before noon Friday.
According to the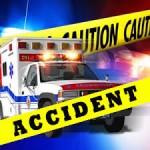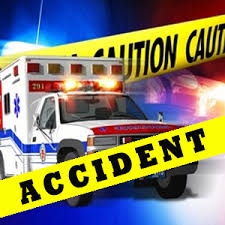 Missouri Highway Patrol, Michael Brotherton, 30, was westbound on County Road 1002, a tenth of a mile West of County Road 7001, when he lost control as he crested a hill, ran off the right side of the roadway and slammed into an embankment. Brotherton, Andrea Kincaid, 26, and Shadoe Taylor, 20, received moderate injuries. Anthony Kincaid, 3, and Arthur Thomas, 23, received minor injuries.
All five were transported to Bates County Memorial Hospital for treatment.