CALLAWAY COUNTY, Mo. – A child was killed when a vehicle backed into her in Callaway County Friday, September 25, 2015.
According to the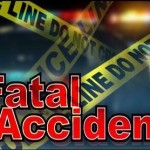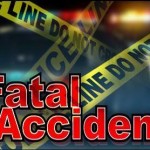 Missouri Highway Patrol report, Brandy N. Wood, 5, was in the driveway when Charles E. Wood, 26, of Fulton struck Brandy as he was backing up. Brandy was pronounced dead at the scene.
The major crash investigation unit was called to reconstruct the accident.