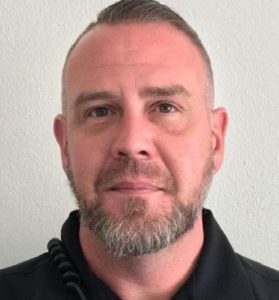 JEFFERSON CITY, MO – Flags are to be lowered Monday to half staff in honor of a Missouri police officer.
Governor, Mike Parson, gave the order Wednesday honoring a St. Louis metro area officer, Michael Langsdorf, who was shot and killed responding to a complaint at a business.
Flags will be held at half-staff on the same day Langsdorf is laid to rest.