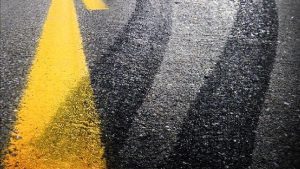 WAYLAND, MO – A crash in northeast Missouri killed an Iowa woman.
Missouri Highway Patrol says, four occupants were involved in a flaming, single vehicle crash northwest of Wayland on CR 201 Sunday night. The vehicle went off the southbound side and struck a tree. According to a crash report, it subsequently caught fire.
A passenger, Meechele Page, 17, was fatally injured. she was pronounced dead at the scene. The driver Matthew Lefler of Iowa was hospitalized with serious injuries. Other occupants, Monique Baldridge and Calista Ortiz also were seriously injured.