CALLAWAY COUNTY, Mo. — A Callaway County single-vehicle accident Tuesday afternoon left one California resident dead.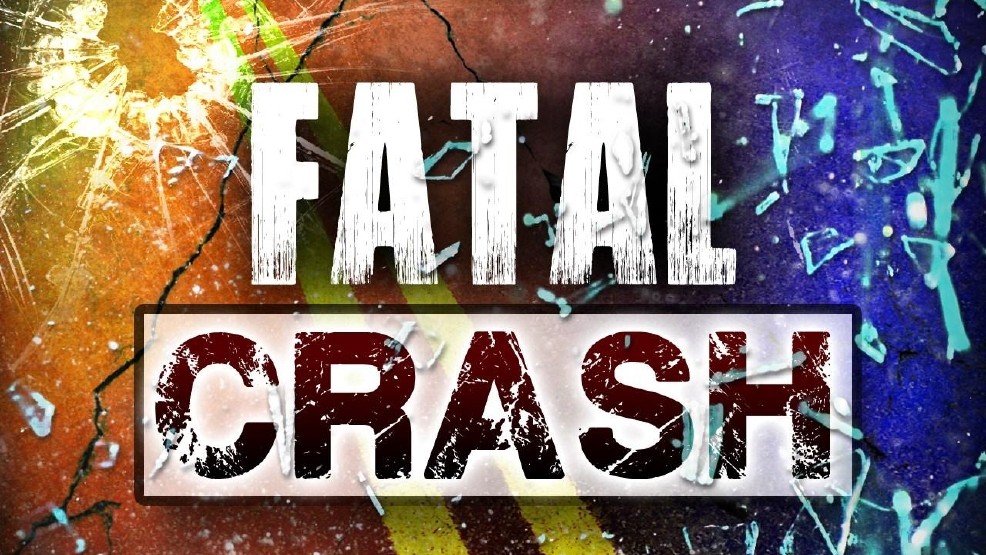 At 12:49 p.m. Tuesday, Missouri State Highway Patrol reports that a vehicle driven by Costa Mesa, Calif. resident, 42-year-old Oscar A. Serrano-Guevara, sustained a flat tire at eastbound I-70's 142.8 mile marker. The car then traveled into the median and median cable before overturning.
Serrano-Guevara was pronounced dead at the scene. He and a passenger, Edwin Cruz-Nedrano, 43 and also of Costa Mesa, were wearing safety devices according to the crash report.
Cruz-Nedrano refused medical treatment at the scene for minor injuries.