ANDREW COUNTY, Mo. – Four shots were fired at a deputy in a pursuit in Andrew County around 3:00 a.m. Saturday morning.
Authorities say a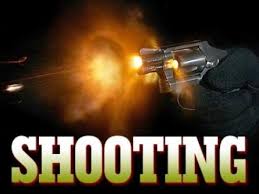 man and woman were taken into custody after a manhunt in a wooded area around 11:00 a.m., North of St. Joseph. The chase began when a vehicle fled from a traffic stop on County Road 401. Shots were fired as the pursuit entered Holt County and ended at mile marker 63 on Interstate 29.
The subjects fled on foot and eluded police until a citizen reported the pair on his property.