MISSOURI — River and stream accesses across Missouri are still being evaluated and repaired by the Missouri Department of Conservation after the mass amounts of flooding that occurred earlier this spring.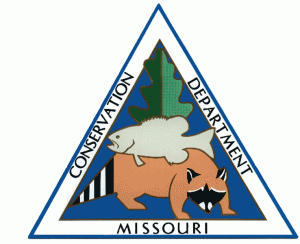 The MDC reports that the Current River, North Fork of the White River and the Gasconade River, took on the most damage. Removal of debris, filling in scour holes, and repairing and replacing ramps, parking pads, and other structures has helped in repairing of most accesses.
The MDC Design and Development Division Chief, Jacob Careaga, says safe passage to the river is still limited at Myrtle, Hebron, Warren Bridge, Cook, Blair Bridge, and Jerome accesses. The Missouri Department of Conservation is doing more extensive evaluations on these areas and have passed around the idea of trying to rebuild structures or relocate the accesses to better locations.
You can find updates on access closures and more on the MDC website.