A Higginsville resident, Flora A. Kennedy, 92, died Wednesday, October 9, 2019.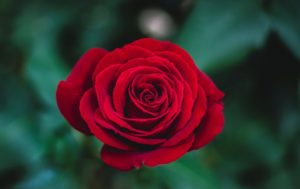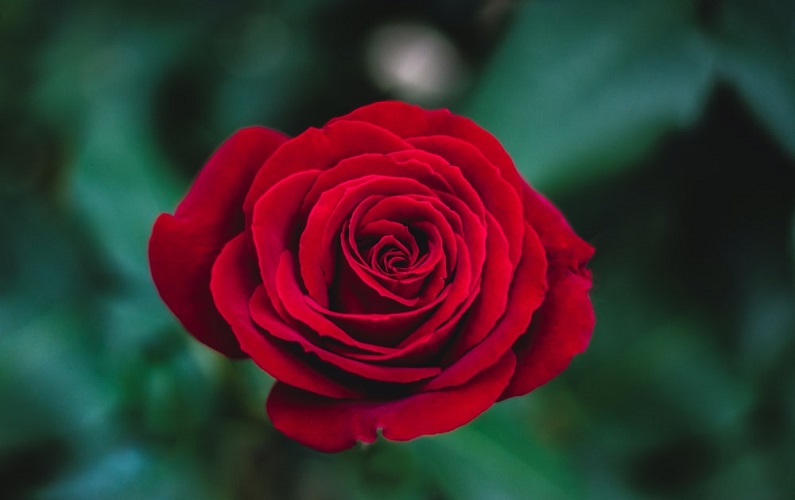 Funeral services will be held Tuesday, October 15, 2019 at 11;00 a.m. at the First Baptist Church in Higginsville. Visitation will be held one hour prior to the service at the church. Burial will be in the Missouri State Veterans Cemetery. Memorials are suggested to the church.
Arrangements have been entrusted to Kaiser Wiegers Funeral Home in Higginsville.