LAFAYETTE COUNTY, Mo.—A Florida man goes before a judge in Lafayette County Sept. 18.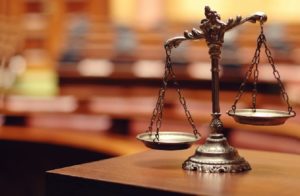 Tyrone V. Martin is expected in Lafayette County court Wednesday for a hearing.
Martin was arrested earlier this month and faces a felony charge of delivery of a controlled substance. The hearing started at 9:30 a.m.