SALINE COUNTY, Mo. — A Florida man was detained on a drug allegation in Saline County early Thursday morning.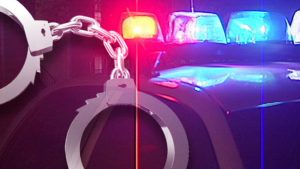 According to an arrest report from the Missouri State Highway Patrol, 24-year-old Jacksonville, Florida resident Yodney Martell Hernandez was arrested in Saline County at about 1:06 a.m. Thursday.
He is accused of felony possession of a controlled substance with the intent to distribute.
Hernandez is currently on a 24-hour hold at the Saline County Jail. Formal charges are currently pending in the Saline County Circuit Court.