LAFAYETTE COUNTY, Mo. — A Florida resident is hurt after driving off I-70 in Lafayette County this Wednesday afternoon.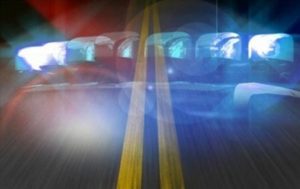 Highway Patrol says 54-year-old Donald Newberry was driving a tractor trailer westbound on I-70 when he ran off the right side of the roadway and struck and embankment around 3:30.
Newberry is listed with moderate injuries and was taken to Centerpoint Hospital for treatment.