COOPER COUNTY, Mo. — Ten pounds of marijuana was confiscated by the Missouri Highway Patrol this afternoon in Cooper County.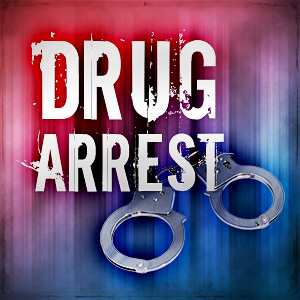 According to an arrest report, Alberto Martinez Aguiar, 55, of Naples, Florida, was arrested and charged at 3:40 p.m. with felony possession of marijuana with intent to distribute. The amount of marijuana Aguiar had in possession at the time of arrest was reportedly ten pounds.
He is currently in custody at the Cooper County Jail in lieu of bond.