BENTON COUNTY, MO — A Florida woman was injured Thursday night after a one vehicle accident in Benton County.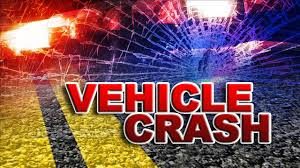 At 7:43 p.m. Thursday, 58-year-old Angel E. Wooten was traveling north on Highway 7 when her vehicle left the right side of the road, struck a culvert and began to overturn and came to rest in a ditch.
Wooten was not wearing a safety device according to the crash report. Wooten was transported to Research Hospital for treatment.